Product Show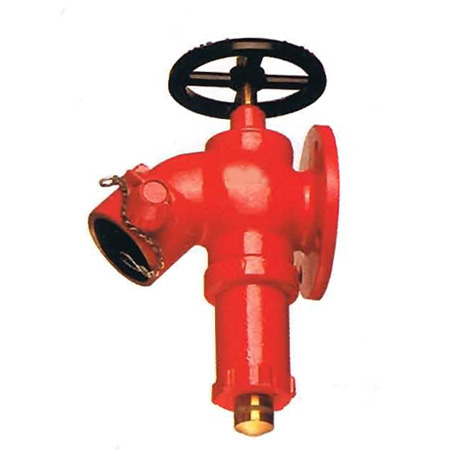 VALVES FOR WET & DRY RISER SYSTEM
Product Numbers:201658
Product description:Dry Riser System,LANDING VALVES
INTRODUCTION:
VALVES FOR WET & DRY RISER SYSTEM
Scavenger supplies hydrant valves; consist of various type such as horizontal, bib nose, oblique, right angle and etc. All valves are manufacture to BS 5041: Pt. 1 and Pt. 2.
GENERAL SPECIFICATIONS
Body
: Copper Alloy to BS 1400
Hand Wheel
: Aluminum Alloy to BS 1490
Inlet
: Screw End/Flanged End
Outlet
: Female Instantaneous to BS 336/ANSI NH-7.5/Round Thread
to BS 336/ Storz and Etc.